Dreaming of a Custom Barndominium?
Your Dream Barndo is Just a Call Away with Bryanmark Construction!
Experience a whole new way of living with Bryanmark Construction. For over 20 years, we've specialized in crafting beautiful, custom barndominiums tailored to your needs. No project is too big or too small for our experienced teams.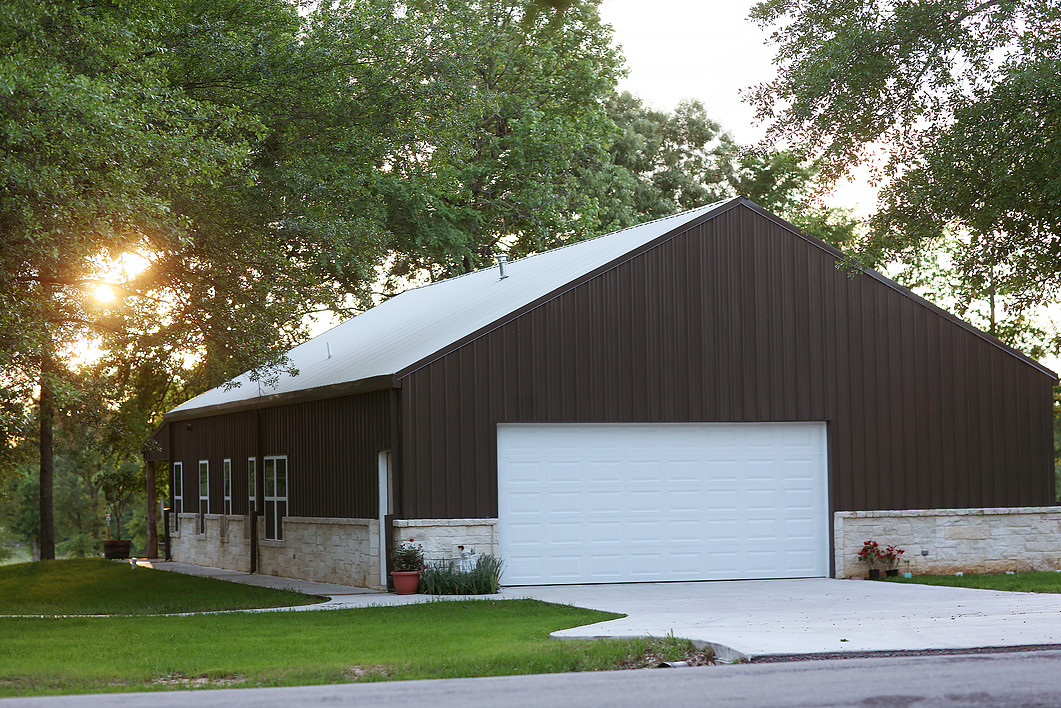 What makes your buildings different than the other shop buildings on the market?
We're so glad you asked! First, they're build by a registered and insured contractor.
In addition, here are the top three qualities that set our buildings appart from the rest:
Built on a Solid foundation
All of our buildings come with a 4″ slab with 3500psi and 3/8″ rebar. We first pour the foudation, and then build on top to ensure long lasting durability. 
Stud Framed building
These are NOT pole barns. Our buildings are framed with 2×4 studs walls on either 16 or 24 in centers
Fully insulated buildings
Our buildings are fully insulated using foil-backed double bubble insulation with up to an R10 insulating value. Spray foam upgrade option is available.
Color Selection for Roof, Walls & Trim
Depending on your screen type and settings, the actual colors may vary.
How will you put your new building to use?
Check what some of folks are doing with theirs
Proud to Serve All of Northeast Texas
We are commited to providing you with the best custom homes and metal buildings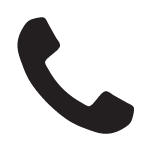 Call for an estimate
903.708.7538‬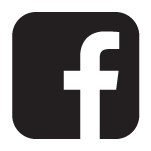 Follow us on Facebook
@BryanmarkConst