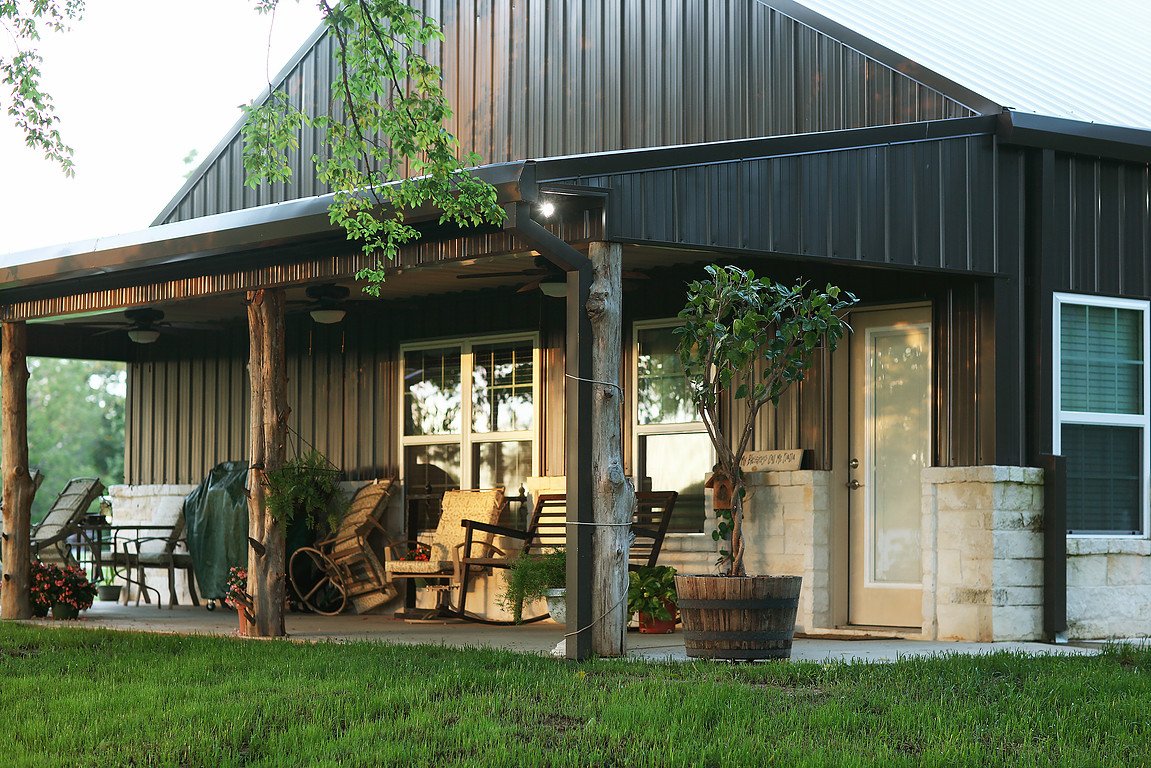 Need more space to work, play, or for storage?
We understand the feeling, and that is why we now offer quality and affordable metal buildings. We carry a variety of sizes and can customize the finishes to match your needs.
NEW! Explore Financing Options
Proud to be Serving All of Northeast Texas
We are committed to providing you with the best custom homes and metal buildings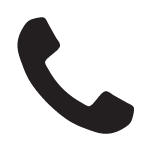 Call for an estimate
903.708.7538‬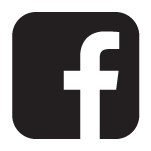 Follow us on Facebook
@BryanmarkConst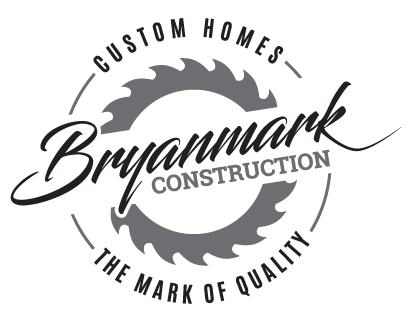 Our focus has always been to put our customers first. Over the years we have learned that quality, speed, and service are the three most valuable assets that set us apart from our competition. Year after year, we continue to exceed our customers' expectations in custom home construction. This year, we have added a new line of products that will allow us to cater to those looking to increase their working, storage, or living space without breaking the bank. Our high-quality metal buildings are affordable and can be finished quickly. And as always, we are proud to put our name on everything we do.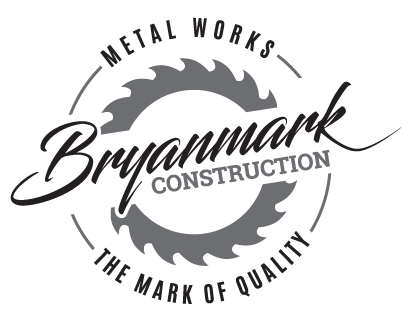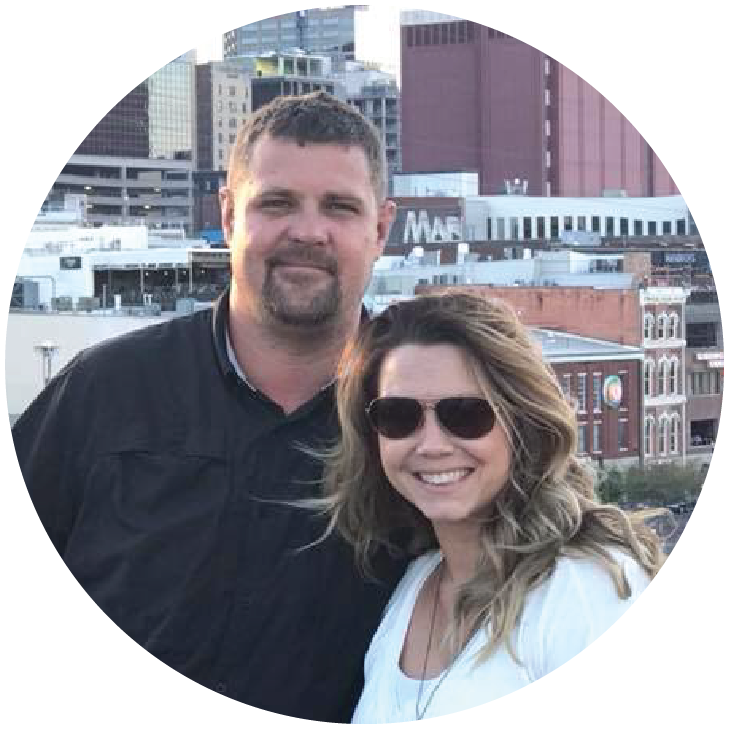 The team that makes it all happen
Bryan was raised in the piney woods of East Texas and has a love for the area. This gives him the advantage of making sure that your home blends in seamlessly with its surroundings while his creative eye allows him to make it unique . Bryan resides in Pittsburg Texas with his wife and children. He is an active member of the community, and a strong Christian husband and father to his family. He is a family man who understands how important it is for you to build a HOME and not just a house. Bryan loves what he does and it shows in the way that he provides superior planning, bidding, and contracting services that promote the best interest of his clients. Over the last decade there are many satisfied customers who can confirm his successful track record of building quality homes, while paying attention to cost savings, and timely completions.
Bryan has taken a lot of stress away with his expertise…. I finally decided on a plan and bless his heart, he was VERY patient! Thanks Bryan and wife Kelly for looking out for me!
When starting research to build our first home, we met with multiple contractors. After our first meeting with Bryan, we knew that he was the right choice. What stood out to us the most was his patience, extensive knowledge of construction, and stand-up character. Bryan covered all phases of the construction process with the utmost professionalism and character. He worked with us in the design phase, drawing our home from scratch on his 3D auto CAD program. He made many adjustments that we wanted on our custom home drawings for over a year. This required many meetings and phone calls, without a signed contract, until the home was exactly how we wanted. During the construction process, he was very professional in all aspects. From his detailed invoicing, knowledge of every aspect of construction, newest available products, creativity to solve onsite problems, and making any changes we wanted, he was able to build the exact home we wanted. He and all his subcontractors worked on all phases of the home with great quality and extended great patience during our decision making and sometimes changing. All the subcontractors treated their work as if it was their own home they were constructing. Bryan has also been dependable with small warranty items and finishing details that have surfaced since construction has been completed.
We highly recommend Bryan as your contractor. We could not thank him enough for building the home of our dreams in a timely, cost effective, and quality manner. Building a home is one of the greatest financial risks made in a person's lifetime and Bryan was the perfect person to trust and take care of that for us.
BryanMark Construction, LLC
206 N Greer Blvd.
Pittsburg, TX 75686
903.708.7538‬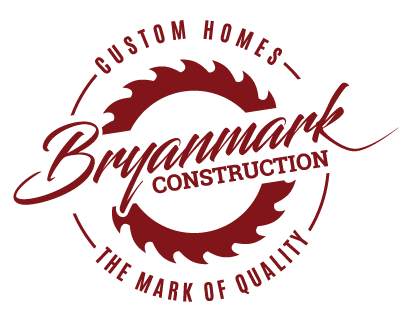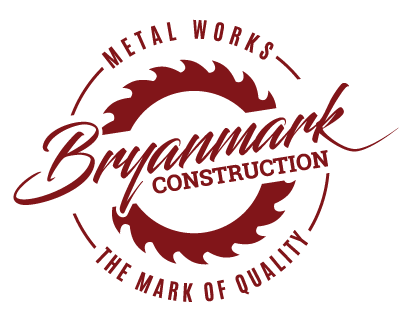 Recent Project Locations
Pittsburg
Winnsboro
Mount Pleasant
Daingerfield
Gilmer
Longview